Take It From Me
In my decade-long practice of Traditional Oriental Medicine, I've put together a way of living that helps me immensely to be my physical, mental and emotional best. I hope you'll take a page out of my book (literally and figuratively!) and apply these tips and guidelines to your own everyday life. The bottom line is, your fertility journey is a journey toward healthy, joyous living. Learning about the factors that go into helping us be our best, balanced selves and practicing healthful living everyday are the steps that help us realize our life goals.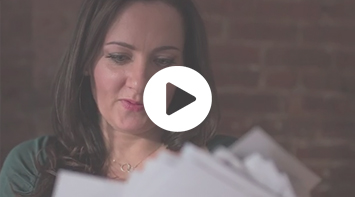 You're So Beautiful
Every woman is a beauty. Yet in our efforts to stay looking beautiful, so many of us turn to products that happen to contain chemicals and ingredients that harm our health and our fertility. After searching for truly wholesome, fertility-friendly products for myself and not being satisfied, I created a line of beauty products out of my kitchen – and with lots of hard work and inspiration, it's grown into a nationally recognized brand! But the bigger picture is this: while choosing healthy products is important, beauty starts with loving and respecting yourself so much that it radiates from the inside out.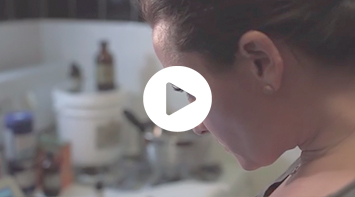 ---
Guided Meditation
Click below to Check out Circle + Bloom's Fertility Enhancing Guided Meditations

We're In This Together
When we face life challenges, it's understandable to feel alone sometimes. But the important thing to know, deeply truly know, is that you are not alone. In fact, the resources and support and encouragement and love are here to help you achieve your deepest desires. My staff and I are here for you, in person if you live or visit the New York metropolitan area, and by Skype, and through books and videos and public speaker forums. Please don't hesitate for a minute to reach out to me.